Personal Injury Solutions
Did You Know….. Nearly half of all Americans will get into an auto accident, and suffer from an injury.
We understand that each person who walks through our door needs a specific plan that meets the needs that are unique to your situation.
If you come in for a visit and are diagnosed with whiplash as an example,we have a number of different treatments that may require a different approach and  specific plan to help with your  recovery.
A well trained personal injury doctor, like Dr. Bingham or Dr. Lowry has assisted many patients and understands that after your diagnosis of your condition working with an insurance company to get them to cover most if not all your expenses is the next step so that your bills get paid sooner than later when a settlement is reached. At Utah Valley Chiropractic. Dr. Bingham and Dr. Lowry will guide you back to a full rewarding life and offer healthier alternatives using chiropractic …
Here Are Personal Injury Solutions You Can Benefit From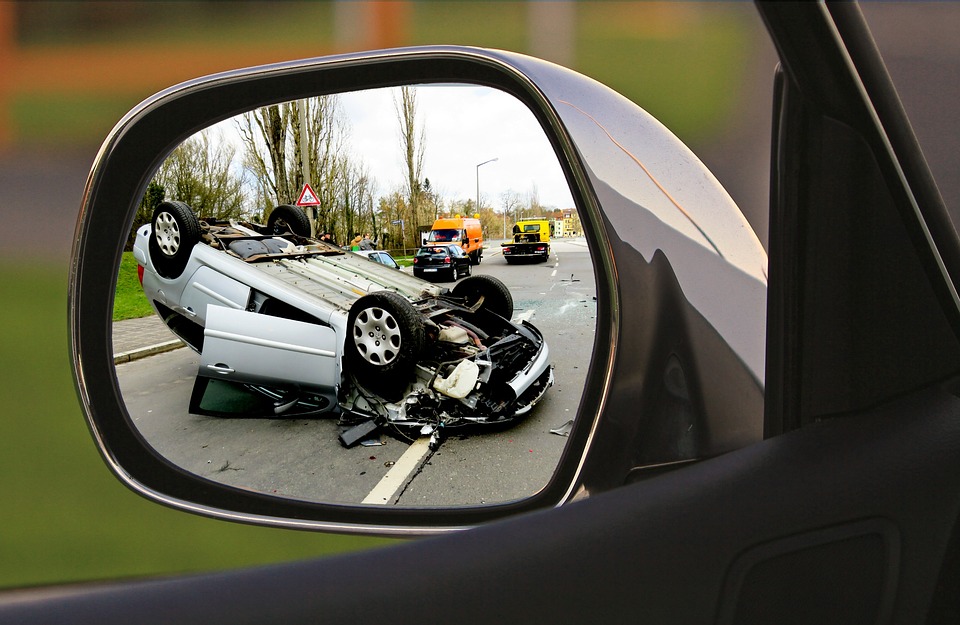 Our staff is dedicated to helping you with an injury evaluation,
a detailed diagnosis, setting up a plan for recovery.
Our staff will also help you with the recovery process in
your insurance claim. Accidents requiring physical therapy
and associated personal injury, neck pain or back
pain, inferential stimulation, massage or other specific
treatment methods care are provided by a certified & experienced
personal injury doctor; At Utah Valley Chiropractic
Dr. Bingham and Dr. Lowry are trained in assisting in spinal bio
mechanics, and posture correction, these are areas that can be of
great concern if attention is not given soon after an injury.
Dr Bingham is an injury recovery specialist as well as
a chiropractor who specializes in personal injury.
Know that with the chiropractors at Utah Valley Chiropractic you will receive a great deal of attention.
Our team is dedicated to helping you avoid long term effects of an injury. Our chiropractors have attended many seminars and training classes in the decade that has been helping his patients. Unlike other injury clinics at Utah Valley Chiropractic we are always implementing new treatments that work.
Call Today And See What Personal Injury Solutions Are Available